Why choose us?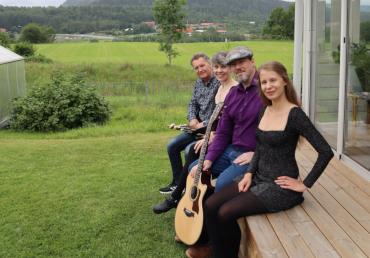 A truly versatile band
Get ready for a multi-instrumental treat with both songs, tunes and dance.
The members of Muintir each play at least four instruments, and two of them are accomplished Irish dancers.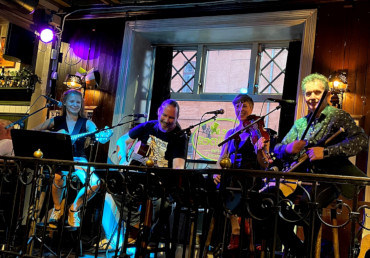 For any occasion
No venue too big, no venue too small
We do pub gigs, stage shows, weddings, receptions, anniversaries, conferences, quick offs, vernissages, etc.
Do you have an occasion? Get in touch.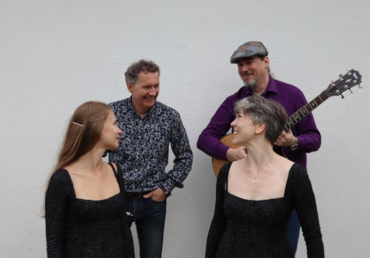 Nothing beats Irish music!
Fast, feet-tapping tunes. Heartwarming songs. Breathtaking dance.
All with a healthy portion of humour and sheer fun.